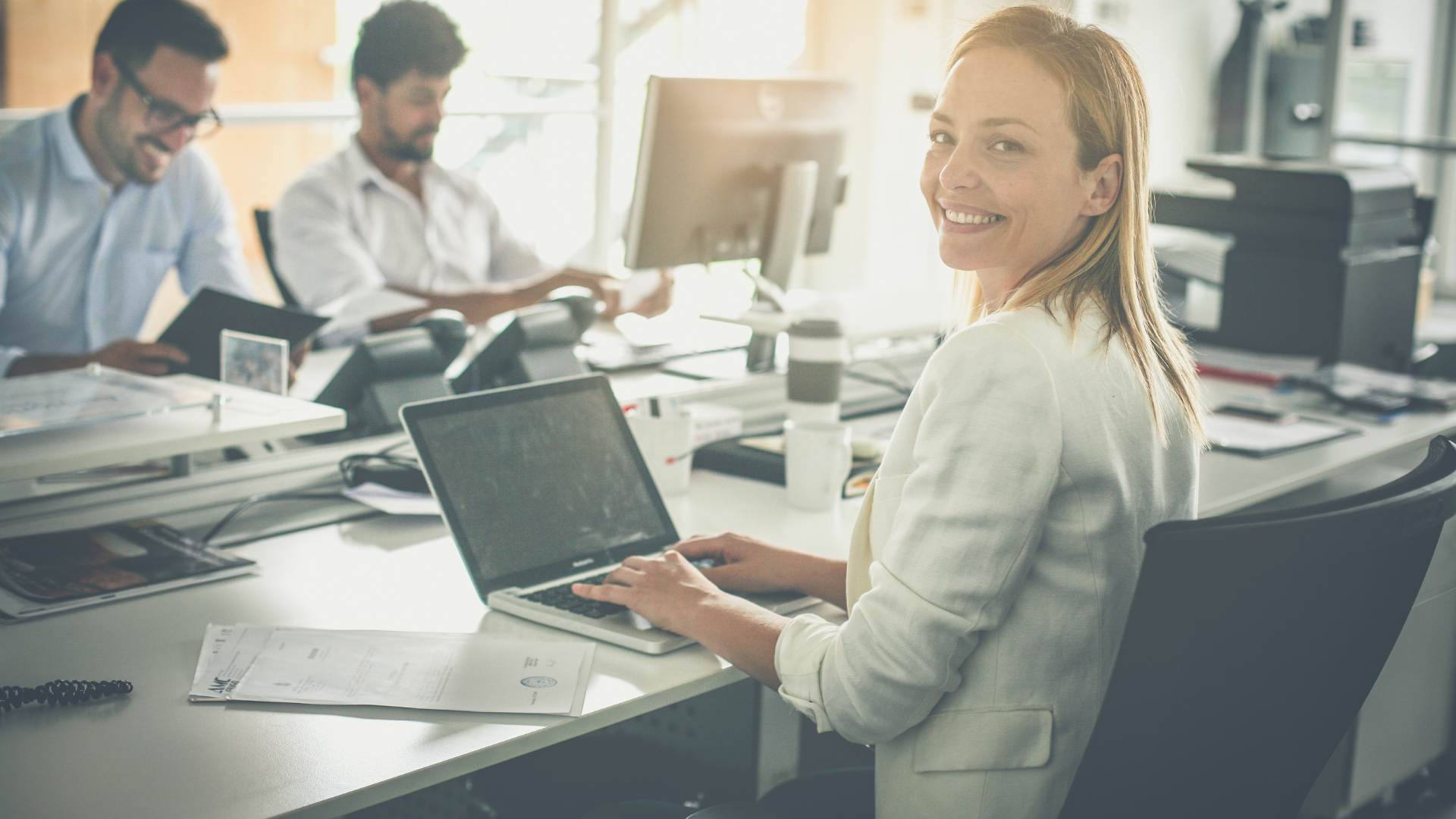 Slide 1
Putting our purpose to work for our people
Slide 2
To amplify human potential and create the next opportunity for people, businesses and communities.
Slide 3
Adopt Data Science in your marketing strategy
Our company started in 2020 with only 1 person, but we have grown into a team of over 50 brand managers and marketers. Rather than simply selling products, we believe in using storytelling to demonstrate the benefits to customers. Our goal is to increase the value of the brands we work with and to continually push ourselves to make a difference.
Since the beginning, every day at our company has been an exciting and rewarding journey for both our team members and the brands we work with. We combine our expertise in insight, strategy, creativity, and technology to help brands expand their reach and connect with consumers in meaningful ways. We want to be the biggest tech and innovations company.
Countries where we have trusting clients
Training (days) conducted for employees, globally