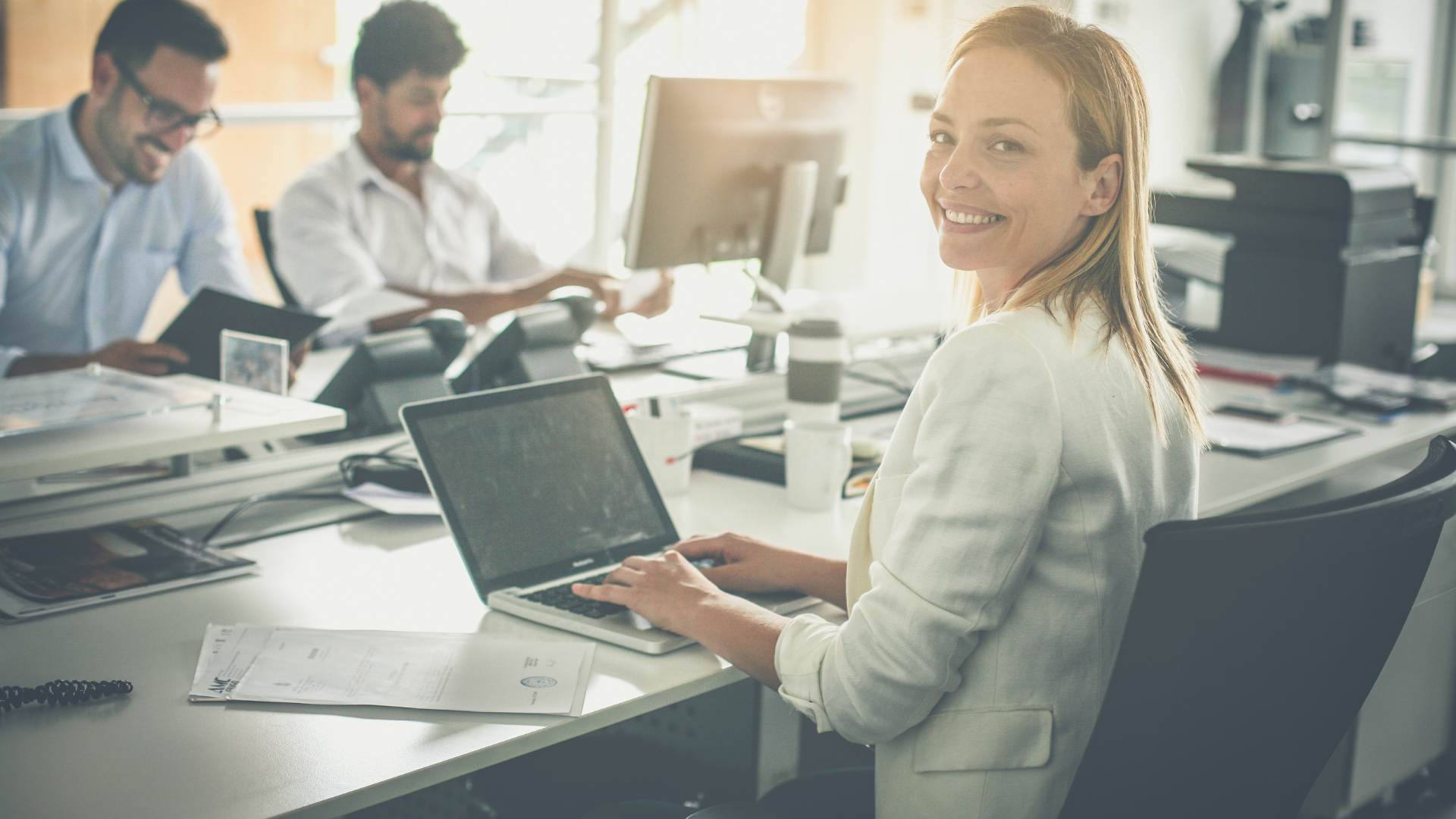 Slide 1
Putting our purpose to work for our people
Slide 2
To amplify human potential and create the next opportunity for people, businesses and communities.
Slide 3
Adopt Data Science in your marketing strategy
What's destination next? Is it better technology? A better you? Or a better community of makers? Wherever you desire to go, we give you the tools, the techniques, and the teams to navigate the journey. So you're inspired to build what's next, ensure your career never stands still, and navigate further together. Move forward. Take the world with you.
Experienced Professionals
Explore Opportunities by Location
We are not just a technology company full of people, we're a people company full of technology. It is people like you who make us what we are today. Welcome to our world: Our people, our culture, our voices, and our passions.