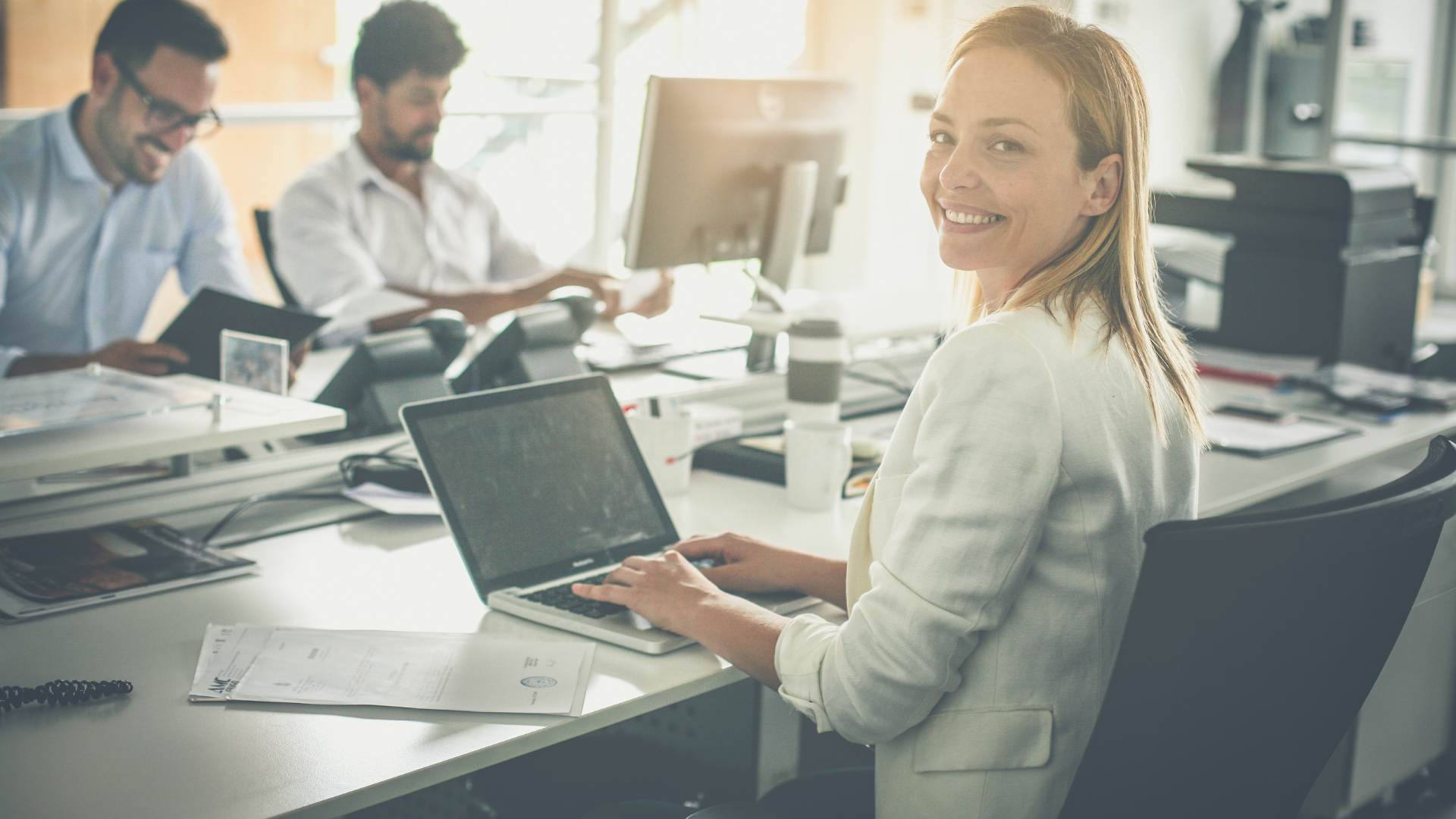 Slide 1
Putting our purpose to work for our people
Slide 2
To amplify human potential and create the next opportunity for people, businesses and communities.
Slide 3
Adopt Data Science in your marketing strategy
FMCG industry is an important part of the global economy, and its products are consumed by billions of people worldwide.
We are among India's pioneer food processing companies that took the malnutrition deficiency in the country as a major concern and made our objective to fill the gap by manufacturing world-class and highly nutritious earthly grown products in the industry through the fortification process.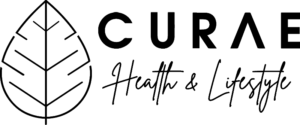 Curae Health is a brand recognized by leading nutritionists in the industry. We are the brainchild of thorough research and natural ingredients. Our diet affects the efficiency of all body parts along with overall well being. The nutrients in our diet may not be enough to provide the right kind of fuel for daily functions.
Discover how we can assist your organization in navigating its next phase. Please inform us of your specific areas of interest so that we can provide you with more personalized assistance.