The CPG industry is being disrupted by digital startups. You need to respond with a direct-to-consumer approach. Cultivate customers through digital channels. A cognitive supply chain aligns demand with supply, streamlines warehousing, and optimizes logistics. Navigate shifts in business with Infosys and become more resilient.
Helping, motivating and pushing you to achieve bigger things in life.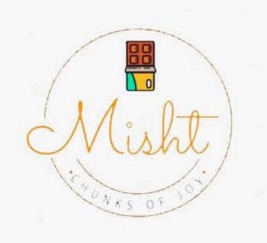 Rochet Chocolates by Misht, is specialized in creating high-quality, delicious chocolates that can be personalized to suit your preferences and needs.
Discover how we can assist your organization in navigating its next phase. Please inform us of your specific areas of interest so that we can provide you with more personalized assistance.