fitness companies can serve a wide range of clients, from professional athletes to casual fitness enthusiasts, and can provide a variety of products and services to help individuals achieve their health and wellness goals.
We believe practice of Hatha Yoga is an important first step towards Well being & Liberation. In addition to Asanas one's practice has to include Mantras & Mindfulness, Sanskrit & Shastras. Such a practice when combined with the science of Ayurveda and the wisdom of Vedanta brings about a complete transformation.
Nutripulse offers personalized Fitness programs such as Traditional Yoga, Aerobics, Zumba, Functional Training, Cross Fit and Strength Training. We are is one of the most trustworthy health centre for Pregnancy Yoga. The statistical data reveals our success story where we proudly boast of 95 percent pregnancy cases.
Gold's Gym Has Been The Authority In Fitness Since 1965 Dating Back To The Original Gold's Gym In Venice, California. It Was The Place For Serious Fitness. Opened Long Before The Modern-Day Health Club Existed, The Original Gold's Gym Featured Homemade Equipment And A Dedication To Getting Results.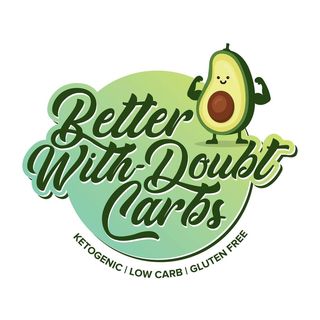 With customized meals, farm fresh superfoods, and weight and disease management support, these services can help you achieve your health and wellness goals more effectively and efficiently.
Discover how we can assist your organization in navigating its next phase. Please inform us of your specific areas of interest so that we can provide you with more personalized assistance.