Audience analysis involves gathering extensive information about your intended audience in order to gain a deeper understanding of their characteristics and interests.
"Gaining Valuable Insights: The Power of Thorough Audience Analysis"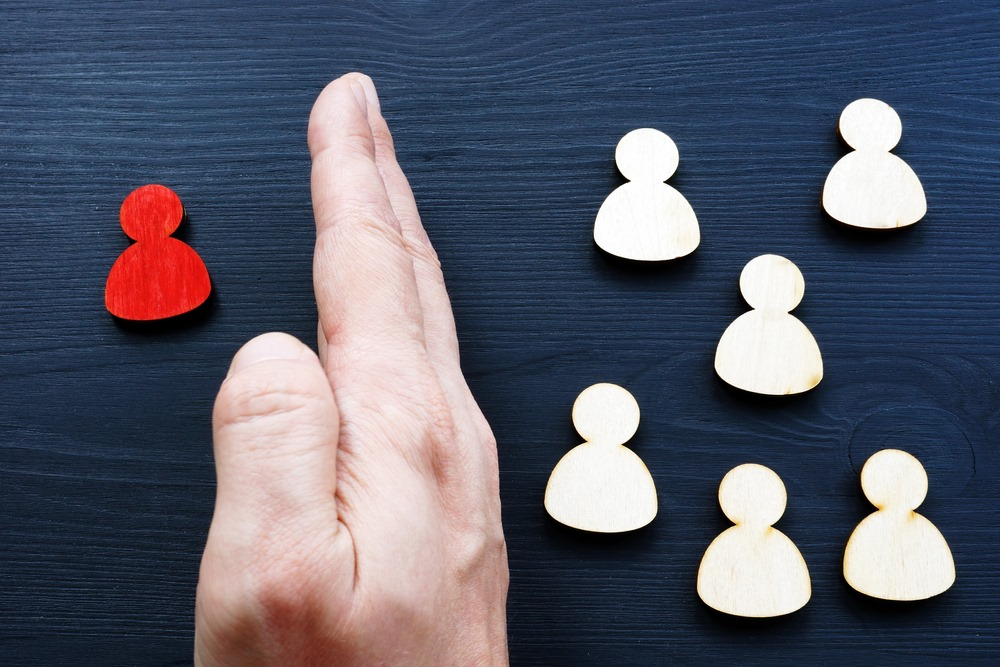 Uses the extensive data social media platforms have about active users to help brands understand their audience.
Branded audience analysis
Brands leverage the abundant data held by social media platforms regarding their active users to gain insight into their audience.
Unbranded audience analysis
Unbranded audience analysis entails comprehending an audience based on factors other than a shared brand affiliation, such as customers of a specific product category or readers of a particular publication.
Competitor audience analysis
Competitor audience analysis refers to the process of identifying and examining data pertaining to the audiences of your rivals.
Demographic audience analysis
Demographic audience analysis involves grouping and evaluating an audience based on particular demographic characteristics, such as age, gender, and geographic location.
Psychographic audience analysis
Psychographic audience analysis refers to grouping and examining an audience based on factors such as their interests, values, and affiliations.
"Know Your Audience Inside and Out: Our Comprehensive Audience Analysis Solutions"
Social audience analysis​
Branded audience analysis​
Unbranded audience analysis
Competitor audience analysis
Demographic audience analysis
Psychographic audience analysis
Discover how we can assist your organization in navigating its next phase. Please inform us of your specific areas of interest so that we can provide you with more personalized assistance.